There are many delicious Vietnamese Fish Recipes. One of them is Fried Mackerel with Vegetable (Cá Thu Sốt Rau Củ). I usually use this dish with my family in lunch and dinner. You should serve with boiled rice and vegetables soup. Eating when it is still hot will bring an amazing flavour in your mouth. Moreover, bell pepper is really good for your eyes. Trust me, you will not regret about your choice.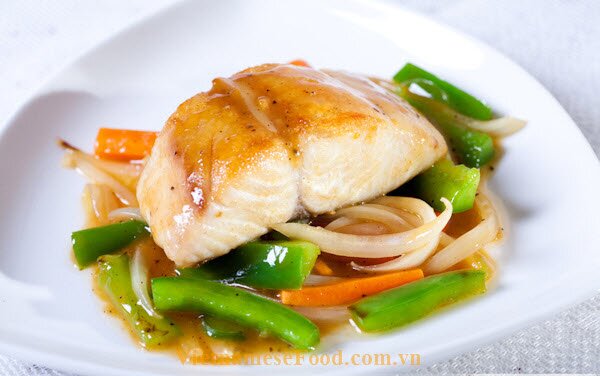 Fried Mackerel with Vegetable (Cá Thu Sốt Rau Củ)
So, are you ready to cook one of amazing Vietnamese Fish Recipes like this dish? Please follow our instructions below carefully, and make sure that you will not regret about your decision. Let us cook now.

Ingredients:

- 1 - 2 parts of big mackerel
- 1 small onion
- 1 small carrot
- 1/2 green bell pepper
- Vegetable Oil, Salt, pepper
- 1teaspoon chilli powder
- 1 teaspoon butter
- 2 Tablespoon flour / corn starch mixed with 1 table spoon cold water.

Process:

Step 1: Mackerel clean, and dry. Sprinkle salt and pepper all sides of fish. Wait 15 minutes to absorb.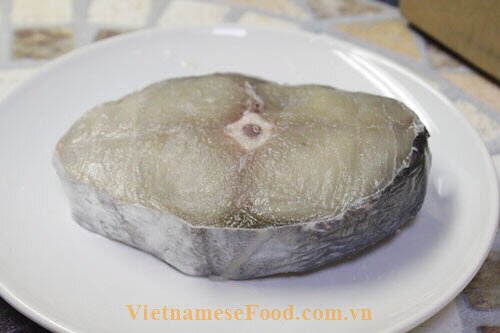 Step 2: Onions slice ​​thinly. Peeled carrots cut into sticks. Washed bell pepper, remove seeds, cut into sticks.